Bower Collective
Programmatic mail produced sustainable results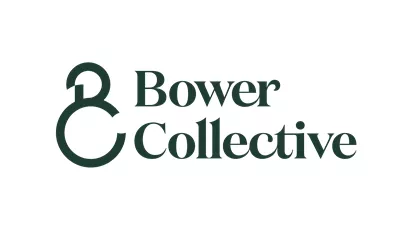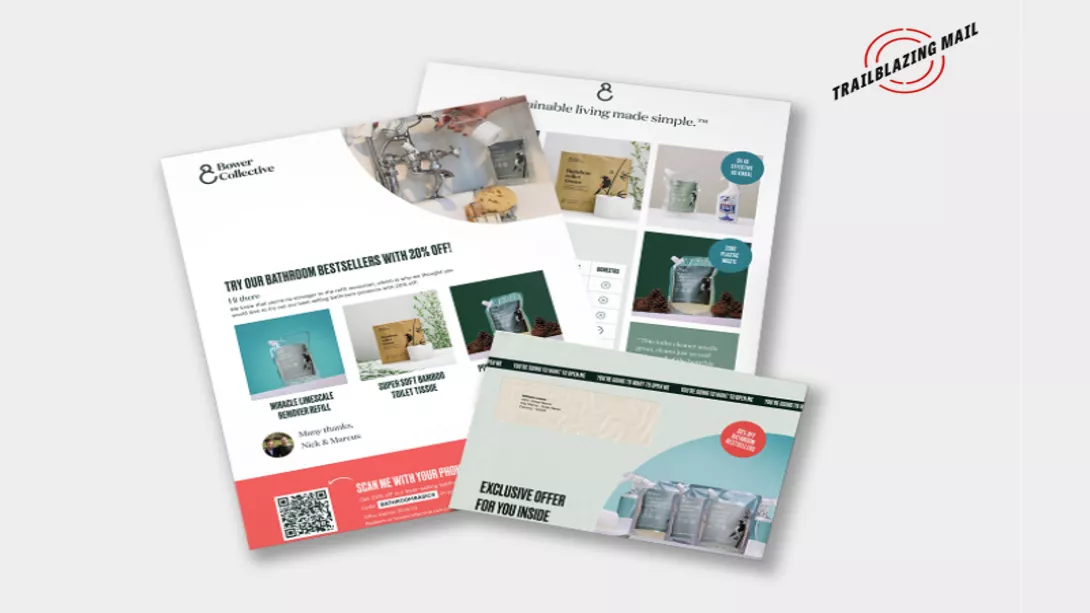 Background
Bower Collective, an e-commerce start-up committed to tackling the plastic waste crisis, offers natural household products in reusable packaging. To drive sales, the company directs customers to its website through various digital channels. However, like many e-commerce brands, Bower Collective faced the challenge of abandoned baskets. While they had previously used email to address this issue, its effectiveness had diminished over time.
In 2023, Bower Collective embarked on a mission to improve conversion rates by testing programmatic mail.
Solution
To achieve their goals, Bower Collective partnered with programmatic experts Paperplanes and launched a pilot test.
The programmatic mail strategy aimed to re-engage customers who had recently browsed without purchasing and encouraged them to revisit the website. Additionally, it targeted customers who had made a recent purchase but had not returned since.
Highly impactful mailings landed on the doormats of the lapsed or abandoned customer – each used data science and insight derived from the customer's browsing history to deliver a personalised, relevant and timely communication.  The call to action was simple: to go online and finalise their purchase or explore new products.
Success would be determined by comparing the performance of the mailed universe to the standard web browser sales. As Paperplanes could track sales and conversions to the mailed addresses there was no need to include voucher codes, discounts, or incentives, thereby increasing the effectiveness of the campaign.
Results
Bower Collective's programmatic mail pilot delivered clean results, surpassing other forms of digital re-targeting strategies.  Mailed customers delivered a conversion rate that was double that of non-mailed customers (7.6% for mailed vs 3.7% non-mailed).
Furthermore, the campaign achieved significant cost efficiencies. By implementing automation and streamlining processes, Bower Collective reduced the Cost Per Acquisitions (CPA) by 200%, again beating digital channels and allowing Bower Collective to re-engage customers more economically.  

Source: Paperplanes