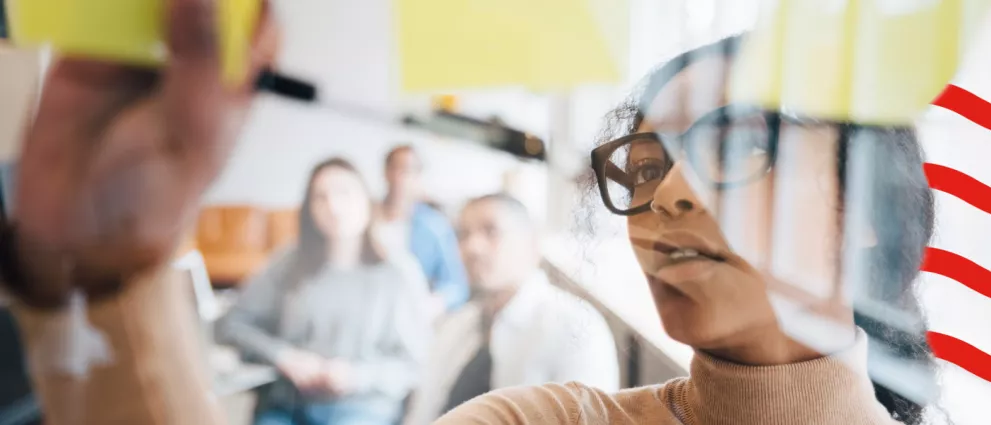 Mail Marketing Ideas, Research & Insights
Insight is at the heart of all winning marketing strategies. We've got a range of research and insights to help you understand the value of mail in connecting your brand with your customers.
Effectiveness starts here
What's your marketing priority? Is it increasing brand awareness? Growing your customer base? Or, keeping existing customers returning?
We have research and resources that can help you to stand out and deliver campaigns that achieve outstanding results.
Go on, have a look.